I don't know about ya'll but I
HATE
COUGHloveCOUGH grading papers. It is my least favorite part of our job. I sware I'm going to invent an app that will scan a paper and grade it for me. Don't take my idea now! Anyways, back to the point. If your like me, I often will leave my EZ grader somewhere instead of keeping it in my gradebook where it belongs. Then I discovered…"hey, there's an app for that!" I'm linking up with
Queen of the First Grade Jungles "Techy Teacher Tuesday
to
to share 2 grading apps with ya'll. One for iPhone/iPad and the other for android users.
I recently made the switch from an iPhone 4 to the Samsung Galaxy SIII. I know some of you are probably giving me a look right now. I had an iPhone for 4 years and decided I wanted to try something different. I absolutely L-O-V-E my phone now ya'll! Ok, I'm getting of topic again. Before on my iPhone, I had the app "groovy grader." (I'll get to that in a minute). Now, I'm using an app called
"easy grader"
. You can find it in the google play store. Its a simple grader for on the go teachers like myself. Its simple, east to use and most importantly, I always have it with me. I've tried a few others on this phone but this is my favorite one that I've found so far.
The app icon looks like this.

Here is what the app itself looks like.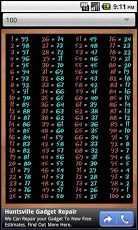 Now, when I had my iPhone, I used an app called
"groovy grader."
I loved this app and wish they had a droid version. I still use it on my iPad for work.
Here is what the icon looks like.
Here is what the app looks like.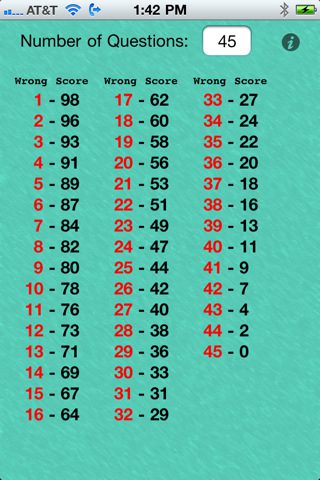 The best part about both of these apps is that they are both FREE!!!
Do you use a different grading app? If so, let me know what it is and I'll check it out.
I'm off to work on my kids Valentine's Day gifts. How cute are these little guys?!? Thanks
pinteres
t! I hope mine turn out as cute as these do!
Marcy 🙂