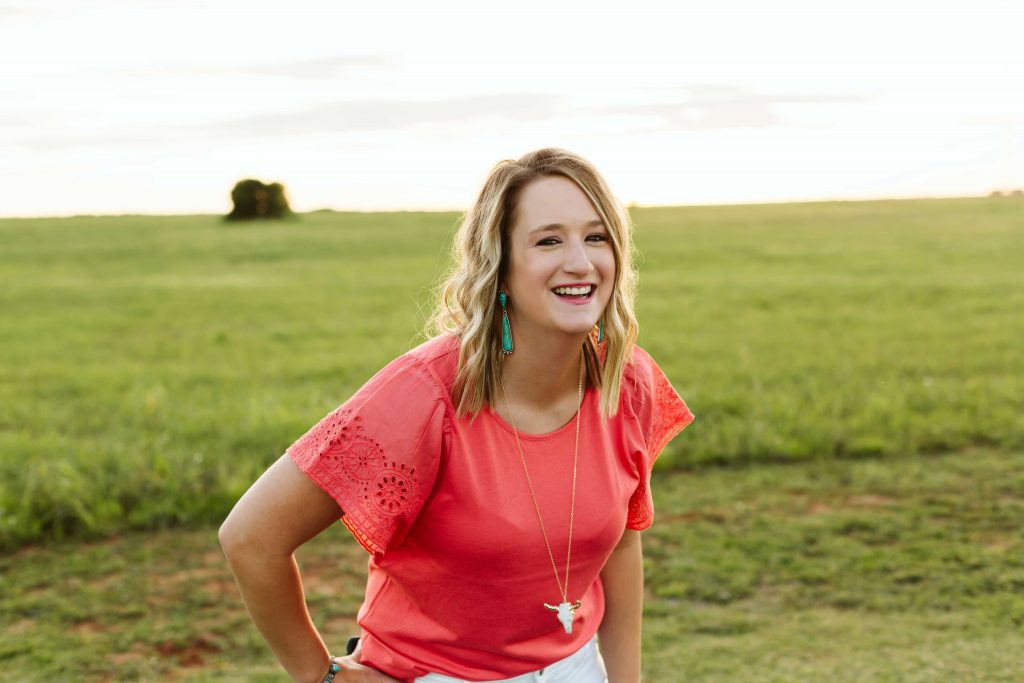 Hey, y'all! I'm Marcy, the teacher, author, and curriculum designer behind Saddle Up for 2nd Grade, LLC. My goal is to help teachers just like you by sharing research-based strategies, helpful tips, and engaging resources. Through my teaching resources and professional development, I've been able to serve thousands of teachers worldwide with my programs. I pride myself on being able to deliver resources to truly make your life easier!
About Saddle Up for 2nd Grade
Saddle Up for 2nd Grade was created in 2013. What started out as a hobby, quickly turned into a passion. We strive to deliver meaningful content and high quality resources through our weekly emails, Facebook community, professional development courses, and so much more. Scroll down to see how you can join!
Educational Experience
I'm a veteran teacher with 9 years of classroom experience. I taught 2 years in 1st grade and 7 years in 2nd grade (4 of those years I taught only 2nd grade math!). After experience in both grades, I quickly discovered that 2nd grade is truly where my heart lies. I left the classroom in 2018 after having my 2nd daughter to be able to be home and work on Saddle Up for 2nd Grade full time!
Now I help burned-out teachers like you gain control of your classroom and make math fun again with guided math lessons!
Professional Development
In the summer of 2015, I began working with Staff Development for Educators (SDE) as an educational consultant. This opportunity lead me to the dream that I never knew I had. I've been fortunate to speak at state and national conferences all over the United States. My session topics have included:
hands on math activities
problem solving strategies
getting started with guided math
math stations
vocabulary instuction
and more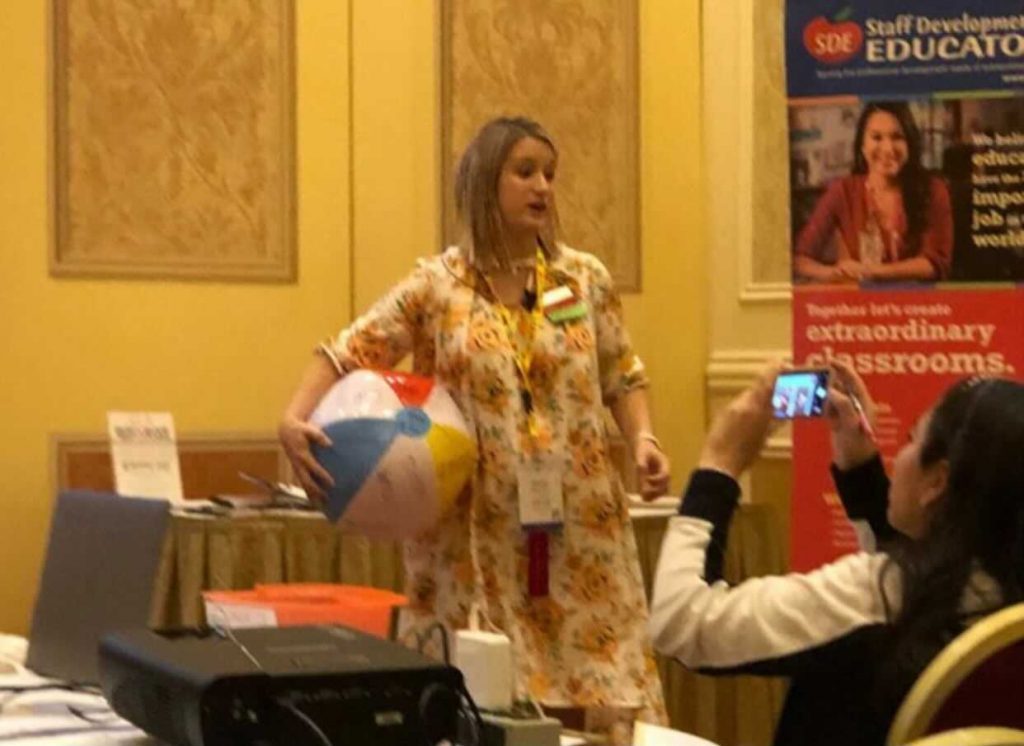 I will be updating my PD schedule here as I find out more throughout the next few months! It looks like most conferences will still be virtual, but that means it's that much easier for you to join in your PJ's with your cup of coffee in hand!
I have a huge passion for Guided Math, not only with students, but helping other teachers develop the confidence to teach small groups, as well. My certified online course, Managing Math Stations, was created to do just that. Inside this online program, I teach teachers how to successfully and confidently implement Guided Math into their day. We focus on everything from creating a schedule for their math block to differentiating instruction.
More About Me
I'm a Texas girl currently living in Oklahoma with my husband, two daughters, our fur baby!
When I'm not working for Saddle Up for 2nd Grade, LLC, you can find me enjoying the outdoors, reading a good book, or spending too much money on Amazon!
As a graduate of Texas Tech University, scarlet and black run through my veins. You can always find me in my Red Raider gear!
Let's Connect
I love getting to know and work with educators from all over. I'd love to connect with you on social media, here on my blog, or by email.