I'm linking with
Primary Chalkboard
for the Read Across America linky! Every day this week (I'm really going to try hard) to share some of my favorite books, authors, and tips for reading. Today I'm going to share some of my favorite children's authors that I love in my classroom. These are some of my personal favorites as well as some of my students favorites.
Who doesn't love Mo?!? He is my all time favorite. I got to meet him in college and he signed my Knuffle Bunny book. That copy I do not keep in my classroom! His Pigeon series is a hit in my class too!
The Fly Guy books are my boys favorites! They is always a fight to see who can read it first when I get a new one in.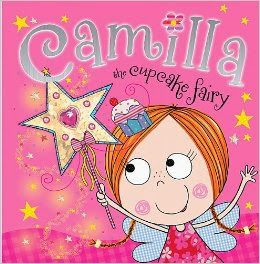 I recently discovered Tim Bugbird's fairy series. These are my girls absolute favorite. They are a little bit higher level but are still enjoyable.
I know Magic Tree house has been around for ages but this is the first year I have used them in my class. I bought the first 20 books for cheap, cheap off Amazon over the summer. I read one book a week to my kids during our read aloud time. They have fallen in love with the series and check them out all the time at the library. These are perfect chapter books for 2nd graders. We are on book 13!
I got asked today by 2 different kids at 2 different times of the day, "Mrs. Bernethy, when are you going to buy some more Old Lady books"? I guess they have read them all!
J.E. Bright
When I do Daily 5, Splat the Cat is the first to come out in "listen to reading." They cannot get enough of this crazy cat!
There are our class favorites! Head on over to the
Primary Chalkboard
to see more great children's authors!